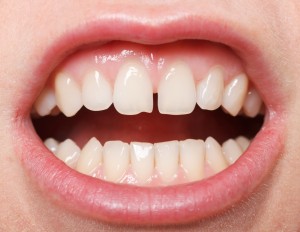 As yet another year draws to a close, it's important to take the time to check and make sure you took full advantage of your dental benefits for 2013. If you have dental insurance, you have a certain amount of coverage that you can use every year. At Central Dental Associates, we want to make sure that our patients are taking full advantage of their dental benefits.
If you haven't been to our office twice this year for your dental cleanings, this is a great time to address this. Dental cleanings and checkups are not only covered by your dental benefits, but they're also a great way of ensuring the health of your smile. We can discover and address smile issues before they have a destructive impact on your smile.
Every dental insurance plan is different, so it's important to check with your insurance provider to understand what coverage your plan provides. Any benefits that you have will be lost at the end of 2013, so it is important to schedule an appointment today. Also, plans can change from year to year, so there's no guarantee that you'll have the same dental benefits from year to year. Give us a call today to learn more or schedule an appointment.
Visit our contemporary practice and learn why Central Dental Associates has been Norwood's premier choice for family and restorative dentistry since 1965. We're located in Norwood, MA at Chestnut Green, convenient to patients from Walpole, Westwood, Medfield, Dedham, and surrounding areas. Call us today!