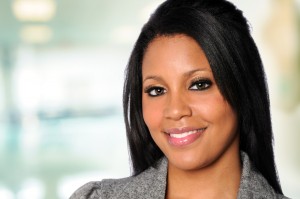 Do you find yourself longing for a whiter smile? Have you tried over-the-counter teeth whitening solutions or whitening toothpastes and been left disappointed with the results? At Central Dental Associates, we can help improve your smile with professional teeth whitening treatments.
If you're interested in a brighter smile, we can help. We'll start by analyzing your smile to determine the causes and types of stains that are affecting your smile.  One of the methods we offer is in-office whitening. This method takes a visit to our dental office, where we'll apply a special bleaching gel to your teeth. You'll leave with a noticeably brighter smile.
We also offer take-home whitening trays for increased convenience. We'll create custom whitening trays from impressions of your teeth. You'll line the trays with a professional bleaching gel, wear them as directed, and watch as your teeth gradually whiten. This is a good option if you want to have more control over the whitening process.
If you want a brighter smile, we're here to help with a variety of teeth whitening solutions. We'll find the right choice for your smile, and help you achieve the dazzling white smile of your dreams. Teeth whitening is a great cosmetic dentistry treatment that can have a big impact on your life.
Visit our contemporary practice and learn why Central Dental Associates has been Norwood's premier choice for family and restorative dentistry since 1965. We're located in Norwood, MA at Chestnut Green, convenient to patients from Walpole, Westwood, Medfield, Dedham, and surrounding areas. Call us today!