Smile Makeover – Norwood, MA
Invest in a Picture-Perfect Smile
Your teeth are important for more than just chewing your favorite foods. Their appearance also directly influences your self-esteem. Unfortunately, many Americans don't have picture-perfect smiles. Whether from genetics, poor oral hygiene, or trauma, it's easy to feel embarrassed by your imperfections. Your cosmetic dentist can transform your confidence and your teeth with a smile makeover in Norwood. We'll give you a smile you'll love to show off.
What is a Smile Makeover?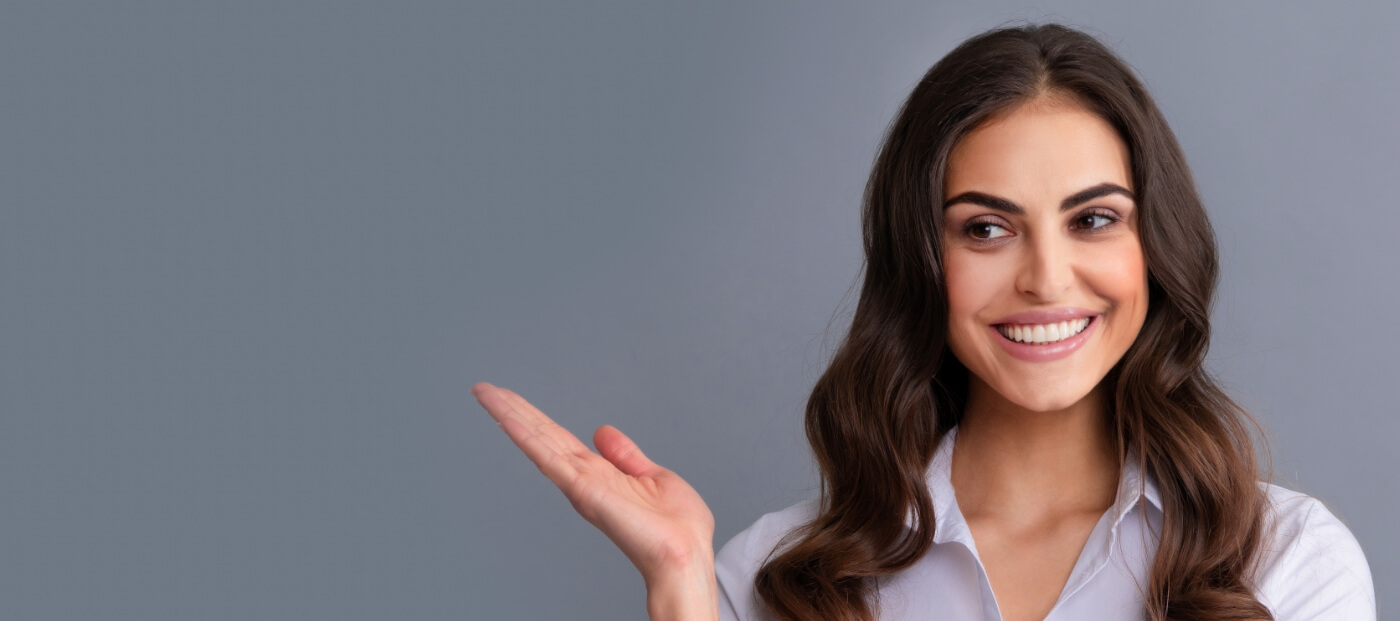 A smile makeover uses 1 or more cosmetic procedures to transform the overall color, size, shape, and proportion of the teeth. In some cases, it can even involve correcting their positioning. Using a series of procedures catering to your specific needs, you'll enjoy a harmonious balance as your aesthetic concerns are eliminated. You'll achieve natural-looking results that can last for several years with the right care.
What Treatments are Included in a Smile Makeover?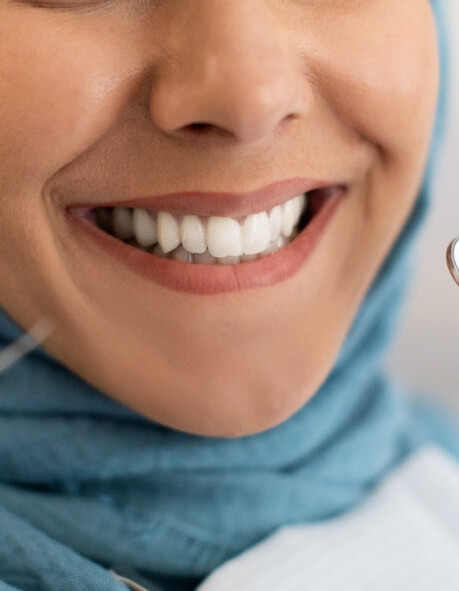 The procedures used in a smile makeover can offer both cosmetic and restorative benefits. Your cosmetic dentist in Norwood will first perform a thorough consultation to examine your teeth, discuss your concerns, and establish your goals.
Before moving forward with any elective treatments, we'll need to ensure your new smile has a healthy foundation. As a result, we may need to correct certain issues, like cavities or gum disease. Once any underlying problems have been treated, we will begin transforming your teeth using 1 or more procedures, such as:
Teeth Whitening: Teeth whitening can take years off the appearance of your smile by resolving stubborn stains. The highly concentrated whitening solution deeply penetrates your enamel to get your teeth as much as 8 shades whiter.
Porcelain Veneers: A veneer is a thin shell bonded to the front surface of a tooth to cover a variety of flaws like dark tooth discoloration, chips, cracks, and small gaps.
Cosmetic Bonding: Minor aesthetic concerns can be fixed using a composite resin material that's customized to match your enamel.
All-Ceramic Crowns: A crown can improve the health, strength, and appearance of a tooth. All-ceramic material is used to ensure it matches your natural teeth.
Dental Implants: Permanently replace missing teeth using dental implants. They are the most reliable solution to treat tooth loss.
Preparing for a Smile Makeover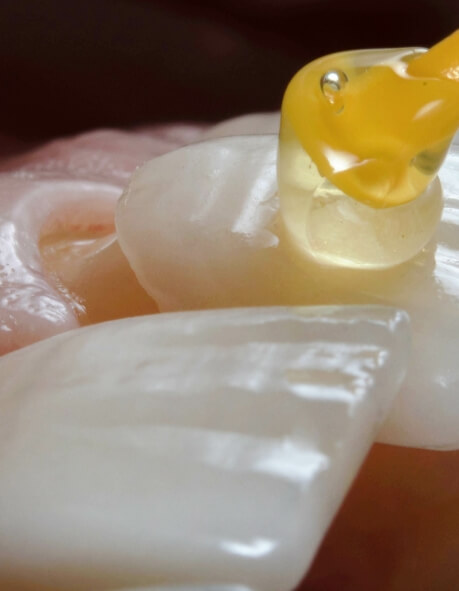 If you're ready to invest in your self-esteem, your first step is to schedule your consultation. During your visit, we will discuss your concerns and conduct an examination. We make take images and impressions to have a better understanding of your needs. We will take photos and learn more about the results you want to achieve to create a customized treatment plan. If you have any images of smiles you like, please bring a photo to your appointment.
After establishing a personalized plan, we'll discuss each step in your treatment. A member of our team will provide you with an estimate and discuss your payment options. We will help you find the solutions you need to get your dream smile without breaking the bank.
Don't hide behind unattractive teeth. Contact our office today to schedule your consultation for the beautiful smile you deserve.