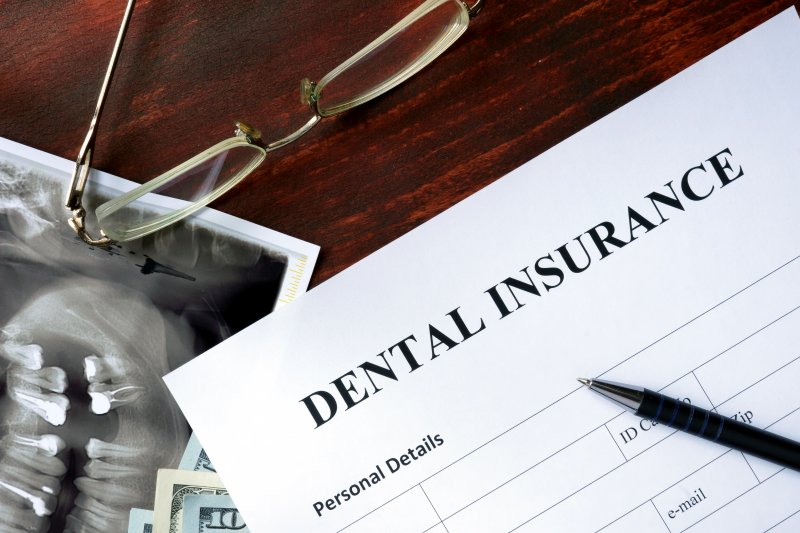 A lot of people tend to use their health insurance more often than their dental insurance which can lead to some confusion. Even though there are lots of similarities between the two, there are also plenty of differences. This can make it difficult to completely understand. Your cosmetic dentist in Norwood is here to help. Here are four tips that can give you a better understanding of how your dental insurance works so you can navigate it more easily.
Understand Your Unique Plan
All plans are different from each other, so by understanding your own, you will have more freedom when it comes to seeing the procedures and treatments that you need. Your dental insurance company pays a certain percentage based off the price levels that are set for each treatment. You will need to know what this allowable amount is before you commit to anything or else you could be surprised with a bill that is higher than you expected.
Choose Your Own Provider
If you have a PPO insurance plan, this means that you have the ability to choose who you want to receive your dental care from. PPO means "Preferred Provider Organization." If you are researching and discover that there is a difference in coverage between two providers, it's up to you to weigh the pros and cons in order to decide if the difference is worth it to you.
Know What "Out-of-Network" Means
Just because a dental provider is "out-of-network" doesn't necessarily mean that none of your treatments or procedures will be covered. Sometimes this is the case, but other times it just means that the amount an insurance company covers is reduced but not completely absent. Your dentist's administrative team can help you figure this out if you want to see a provider who is out-of-network.
Understand That You Are the Customer
Your dental provider is not the customer of your dental insurance company – you are. Generally, they will be much faster when it comes to reimbursing you than reimbursing your dental office. If you every find yourself paying your dental provider in full, your insurance company will reimburse you in a matter of weeks. It's best to verify your own benefits, but your dental team is always there to help you get everything figured out.
Let's face it – dental insurance can be confusing. But by gaining a better understanding of your plan and keeping these tips in mind will be better able to maximize your benefits.
About the Practice
At Central Dental Associates, you have six dentists working under the same room in order to provide optimal care to their patients in Norwood, MA. The team hold a variety of various specialty degrees so patients can get everything they need in one convenient location. The practice accepts many insurance plans and will help you process all of your insurance claims. For more information on dental insurance or to schedule an appointment, visit their website or call (781) 769-3566.