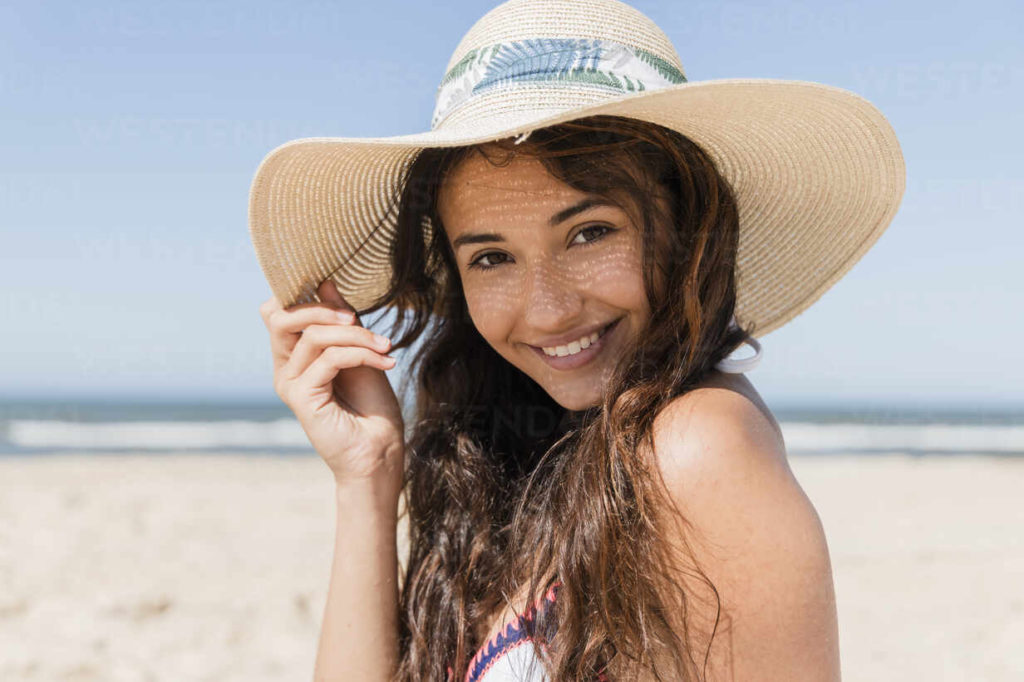 Summer is a time for making memories. From spending every weekend at the pool to traveling abroad to experience all the flavors and sights the world has to offer, the possibilities are endless. Wherever the season takes you, why not bring a beautiful beam along for the ride? Read on to learn about three ways that teeth whitening can help you do this so you can have a summer you'll never foget!
Reason #1: Achieve a Camera-Ready Grin
For many, taking photos to post on social media is a must during the summer months. It's a great way to show people what you're up to and share the fun with those back home. When it comes to taking a great photo, a beautiful smile is a big part of it. That's where teeth whitening comes in. This treatment works by lifting years' worth of stains from one's smile to make it look brighter and photo-ready.
Reason #2: A More Relaxed Schedule
The weeks before summer are a busy time for many since they're booking last-minute travel or ensuring that everything is in order for their vacation. That's why this is a great time for you to visit your dentist for a teeth whitening treatment. Since many people will be off on vacation or spending time at the beach, convenient appointment time slots will likely be easier to come by.
Reason #3: Look Your Best at Summer Weddings
Summer is a popular time for people to tie the knot. Whether you're attending a wedding on the beach or in the mountains away from the summer heat, you'll want to have a gorgeous grin that looks great in photos. That's why it's a great idea to undergo a teeth whitening treatment before you hit the dancefloor at the wedding reception.
Reason #4: Boost Your Confidence
Along with looking great in photos, teeth whitening is also an excellent way to boost your confidence. If you have a summer internship, a gorgeous grin can help you stand out from the crowd. Additionally, if you plan on spending time with loved ones who haven't seen you in a while or meet interesting new people throughout your travels, they're sure to be impressed with your perfect pearly whites.
There are several reasons why summer is a great time to undergo a teeth whitening treatment. If you think that it's just what you need to improve the look of your smile, contact your dentist so you can be on your way to the beautiful beam you've always dreamed of!
About the Practice
If your smile could use some work, the six talented dentists at Central Dental Associates and their highly skilled team of oral health specialists are here to help. They serve patients in Norwood and the surrounding communities by offering exceptional in-office and at-home teeth whitening treatments. Regardless of which option you choose, your smile will be looking lovelier than ever in no time! To learn more about teeth whitening or to set up a consultation, call Central Dental Associates' office at (781) 769-3566 or visit their website.