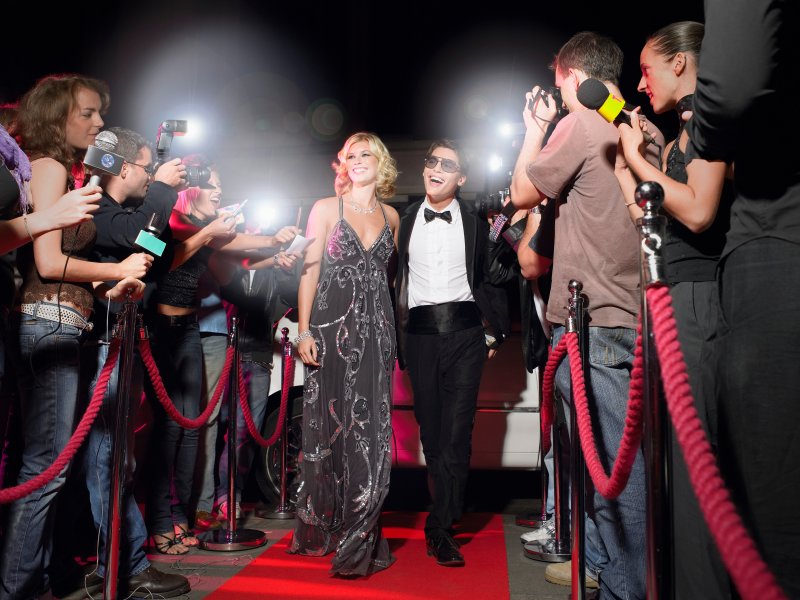 From movies to music to social media, a lot of the content we consume revolves around celebrities. From the way they dress to the way they do their hair, celebrity looks often lay the groundwork for what others want to achieve with their style. This also extends to the award-winning smiles that many of them are known for. Though it may seem like some A-listers are born with gorgeous grins, many of them have had work done to achieve those perfect pearly whites. Read on to learn about five celebrities who have dental implants to thank for their sensational smiles.
#1: Mike Tyson
With a career spanning 20 years, Mike Tyson is a legendary boxer who has expanded his horizons to TV and film. During his active years of professional boxing, he lost several teeth. This led to him undergoing various dental makeovers, including having his missing pearly whites replaced with dental implants. He's also had his smile whitened and gotten veneers to give it a more aesthetic appeal.
#2: Ed Helms
Recognized for his roles in "The Office" and "The Hangover" movie series, Ed Helms' gapped grin in the latter wasn't created using makeup or special effects. The actor had dental implants placed several years back, so all he had to do to look like he was missing teeth for the movie shoot was remove the restorations.
#3: Christie Brinkley
This supermodel, actress, and entrepreneur was in a helicopter crash several years ago that left her with an injured wrist and two broken molars. She ended up having her damaged teeth replaced with dental implants and has been very open about how much she loves them as well as how natural they look and feel.
#4: Nicolas Cage
Actor and film maker Nicolas Cage is well known for going to extremes to achieve the desired look to play certain characters. Cage even went the extra mile for one role by having his teeth extracted! Since tooth extractions are permanent, this left him with gaps in his smile. He had the missing teeth replaced with dental implants and also got porcelain veneers and underwent orthodontic treatment and teeth whitening.
#5: Chris Rock
Actor, writer, producer, director, and stand-up comedian Chris Rock had top teeth that were worn and protruding when he was younger. Since this made it difficult for him to capture an audience's attention, he later got dental implants and veneers to give his smile a more appealing look and increase his confidence.
As you can see, not even celebrities are born with perfect smiles. If you have gaps in your grin that you want to fill in, contact your dentist to set up a consultation so you can be on your way to a red-carpet-ready smile!
About the Author
Are you missing one or more teeth and daydreaming of a healthy, beautiful smile on par with that of your favorite stars? With the six talented dentists at Central Dental Associates and their team of exceptional oral health specialists, that stunning smirk is within reach. They offer durable, long-lasting dental implants that can help prevent more oral health issues and allow you to achieve your desired results. If you want to schedule an appointment or have questions about dental implants, visit Central Dental Associates' website or call their office at (781) 769-3566.