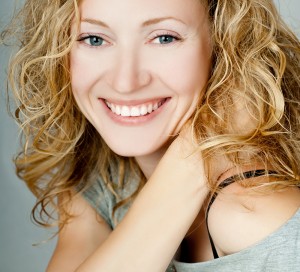 If you have teeth that are suffering from damage or decay, it's important to repair the damage and restore their function. At Central Dental Associates, we offer tooth-colored fillings called composites to fix your smile nearly invisibly.
Tooth-colored fillings allow us to fix problems that can occur with tooth with a material that matches the surrounding tooth structure. This esthetic property provides a benefit over traditional silver fillings. In some cases a more conservative preparation can be used to correct a problem, saving more of the natural tooth structure. With proper care your tooth-colored fillings will last many years.
Ensure the continued health of your smile by caring for your teeth and visiting us regularly. If you do have decay or an old filling that needs to be replaced, we can improve your smile with tooth-colored fillings. Give us a call today to see how you can have a healthy, natural looking smile.
Visit our contemporary practice and learn why Central Dental Associates has been Norwood's premier choice for family and restorative dentistry since 1965. We're located in Norwood, MA at Chestnut Green, convenient to patients from Walpole, Westwood, Medfield, Dedham, and surrounding areas. Call us today!